Coronavirus Communication: March 20, 2020
Coronavirus Communication: March 20, 2020
We are committed to doing everything we can to keep you and our team safe while continuing to meet your banking needs. The best way to continue to bank safely is to use our flexible online and mobile banking options, or work with our Call Center Member Support Team by calling 800-356-0067. If this is not possible, we recommend using our drive-thru service. All of our branches have drive-thru service with the exception of the Methuen, Haverhill and Seabrook branches.
Branches: In order to keep everyone safe and comply with state and federal requirements on social distancing, we will be making some temporary changes to the way we serve you. Beginning Monday, March 23rd, our in-branch services will temporarily be by appointment as we retrofit our branches to include equipment that allows us to safely serve you and protect our team. Once this equipment has been installed, our in-branch services will resume, albeit still following official social distancing guidelines. The above-mentioned equipment will include the installation of plexiglass safety screens at our teller lines and member service desks, as well as Ring video and audio doorbells to streamline member visits. As we complete this retrofit, the drive-thru will continue to be open to serve your needs. We believe that these additional precautions, along with our increased cleaning procedures, allows us to continue to serve our members safely throughout this period. Once the Pandemic period has ended, we will resume normal in-branch operations.
Temporary Branch and Drive-thru hours (starting March 23rd):
Monday-Friday: 9:00 a.m. – 4:00 p.m.
Saturday: 9:00 a.m. – 1:00 p.m.
How to Schedule an Appointment:
Call 800-356-0067
Select option 2, choose your branch, and you will be connected to a Member Support Representative
Select a date and time for your branch visit
Appointments can be made during business hours beginning 9:00 a.m., Monday, March 23rd.
Financial Assistance: If you are directly affected by COVID-19 and are experiencing hardship, please know that we are here for you and stand ready to assist you with financial obligation relief and assistance plans should they become necessary. Please do not hesitate to contact our Member Support Team at 800-356-0067.

Beware of Scams: Unfortunately, during this difficult period, fraudsters are out there with a variety of scams from internet schemes, phishing emails or Coronavirus-related malware designed to infect your computers or steal personal data. Be especially mindful if you have elderly parents or grandparents who are targeted by these scams. More information is available from the Federal Trade Commission.
Merrimack Valley Credit Union (MVCU) and Bridgewater Credit Union (BCU), a Division of Merrimack Valley Credit Union is a financially sound institution with more than $100 million in net worth and very strong liquidity. With the current economic fluctuations in our nation, you are partnered with a strong financial organization and your money is (and always will be) completely safe and easy to access at all times. As a reminder, all of your deposits are 100% insured by the National Credit Union Association (NCUA) and Massachusetts Credit Union Share Insurance Corporation (MSIC).
We will continue to keep you posted as things change. Be sure to check back for the latest information.
Thank you for your continued membership, and placing your trust with us.
Warmest regards,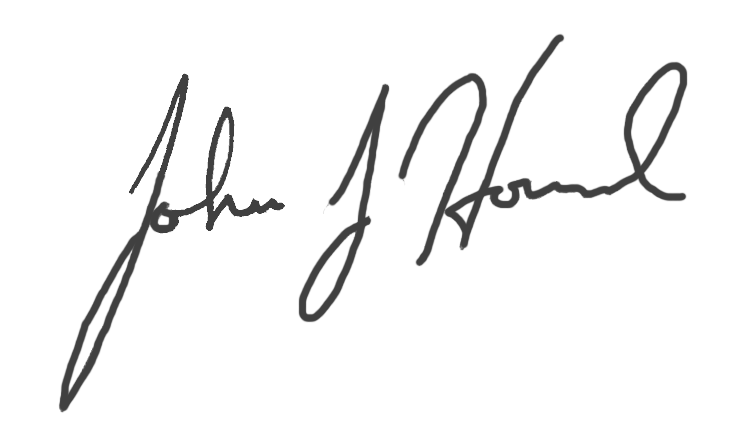 John. J. Howard
President/CEO