Home
> Merger Celebration
Always Here For You
Let's do more together!
Merrimack Valley Credit Union and Bridgewater Credit Union are officially merged! Everything you know and love about your credit union, including low fees, great rates, and friendly personal service, are still the same or even better.
Even though we have merged, you'll still have access to the same products and services that you're accustomed to. You can still use your MVCU checks, debit card, and credit card. Your account number has not changed, and our routing number remains the same.
Great offers for you!
Commemorate this occasion by taking advantage of these offers: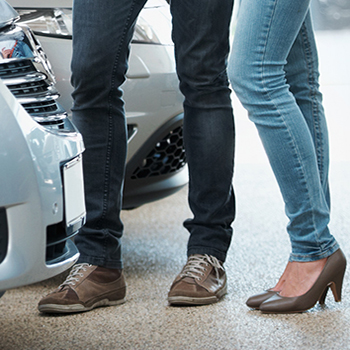 Auto Loan
Auto loan rate as low as 2.99% APR with 90 Days No Payment No Interest
New or Used autos
Refinance an existing loan not with MVCU
Offer available through March 31, 2019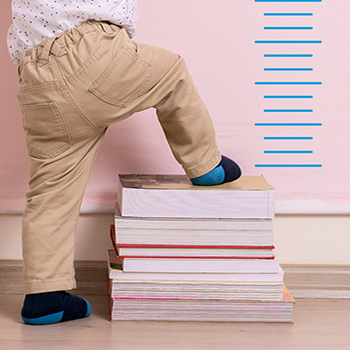 bump-up certificate
30 month Bump-Up Certificate 3.00% APY
Can bump up your rate once over the term
Offer available through March 31, 2019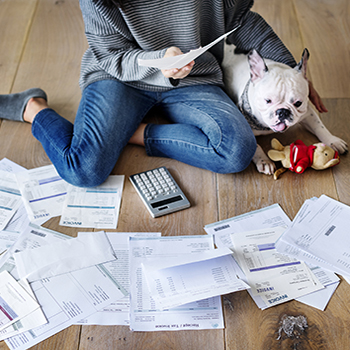 personal loan
Personal loan rate as low as 7.74% APR
Terms up to 60 months
No collateral - approval based on income and credit history
Offer available through March 31, 2019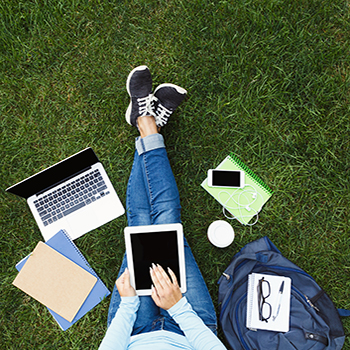 Free checking
Win a free iPad
All new checking members are entered into a raffle for an iPad
New accounts must be opened between February 1, 2019 and March 31, 2019 to be eligible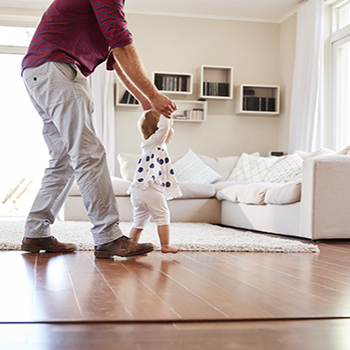 Appraisal credit
Up to $510 Appraisal Fee credit at closing
For any purchase mortgage
Offer available through May 31, 2019
Auto Loan: APR = Annual Percentage Rate. For 36 monthly payments at 2.99% APR, the repayment amount would be $29.12 per $1,000 borrowed. No payment and no interest for 90 days offer is for auto loans only. Offer excludes commercial vehicles. Principal and interest payments deferred 90 days, with equal payments for the term of the loan thereafter. For refinance of auto loans, the consumer auto loan must be refinanced from another financial institution. Not valid for existing MVCU or BCU loans. Loans subject to credit qualifications and approval. Regular loan rates apply. Other restrictions may apply. This offer is subject to change without notice.
30-month Certificate: One-time Bump Up rate option. APY= Annual Percentage Yield assumes that all funds, including dividends, remain on deposit for 365 days. APY is in effect as of February 1, 2019. $500 minimum deposit. Not available for IRAs. APY earned on balances of $0.01 and above. Penalty for early withdrawal. Upon maturity this certificate will transfer to the main share account. Certificates are fully insured. Limited time offer.
Personal Loan: APR = Annual Percentage Rate. For 60 monthly payments at 7.74% APR, the repayment amount would be $20.15 per $1,000 borrowed. APR and term are determined by the evaluation of applicant's credit history and the actual rate and/or term may vary. Offer is subject to change without notice.
Free Checking: iPad giveaway valid for checking accounts opened from February 1, 2019 – March 31, 2019. Winners will be notified and receive the iPad during April 2019. Employees, employee families, and business accounts are excluded from the giveaway. Bridgewater Credit Union, a Division of Merrimack Valley Credit Union Annual Percentage Yields (APY) on interest bearing checking accounts range from 0.15% APY – 0.20% APY. Minimum balance to earn APY and participate in the drawing is $0.01. Minimum opening deposit for all checking accounts is only $25. Other fees that are not categorized as maintenance or activity charges may apply (for example, insufficient funds or stop payment). See fee schedule for details. Value of the iPad will be reported on a 1099-MISC. Credit Union rules and regulations apply.
Appraisal Credit: Appraisal fee is credited at closing for an approved purchase mortgage. The appraisal fee is not refunded for loans that do not close. Cannot be combined with other offers or discounts. Offer is subject to change without notice.