Haverhill Central Plaza Branch
Come visit our team in Haverhill!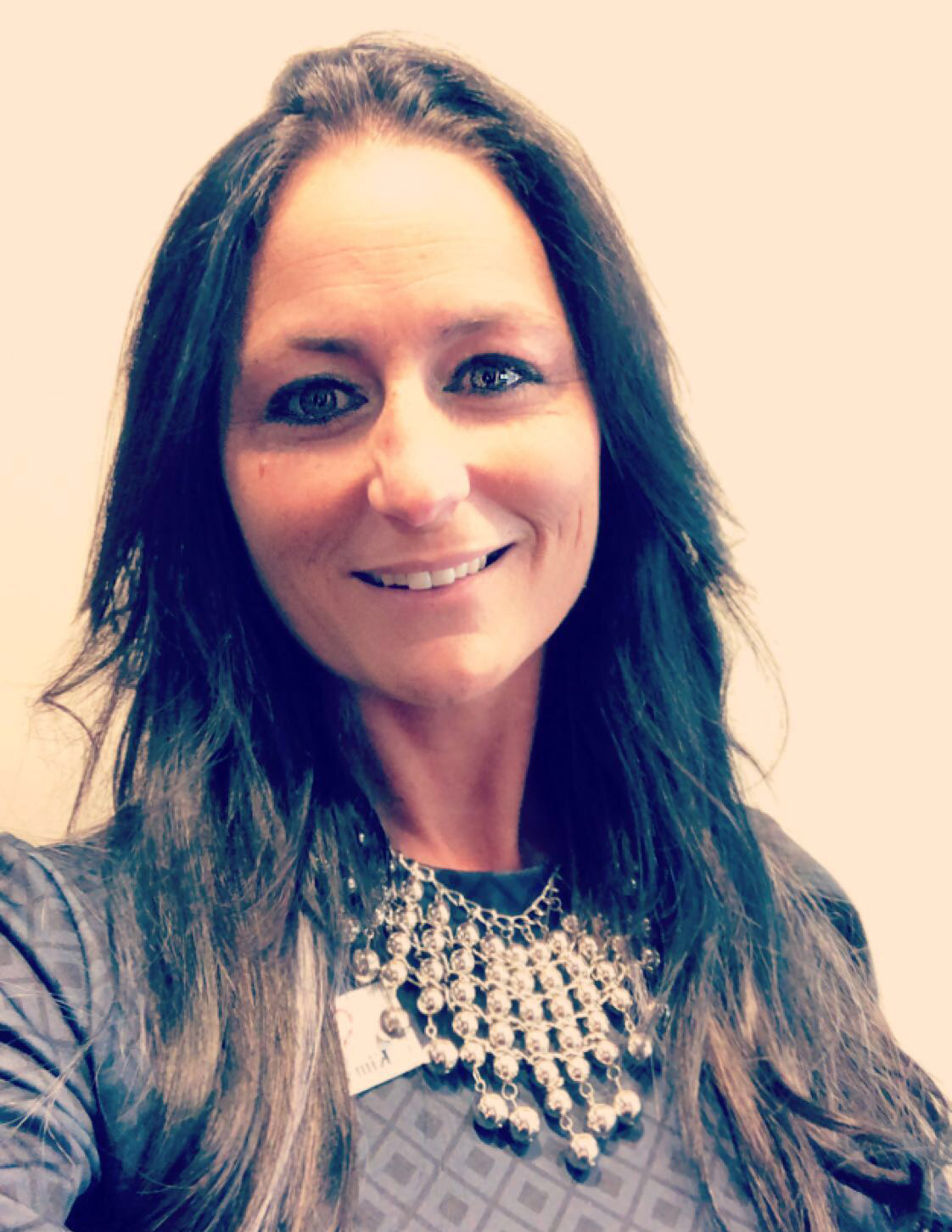 Meet Branch Manager Kim DuSombre and her team at the Haverhill Central Plaza Branch!
A financial tip from our team:
"Even the smallest amount adds up! Begin saving early, and reap the benefits of financial independence!"
Address:
2 Water Street
Haverhill, MA 01830
Phone: 800.356.0067
Fax: 978.521.4389
For assistance in Spanish, please see Edelyn (Financial Services Representative) or Angela (Teller).
Lobby hours:
Monday through Wednesday: 8:30 a.m. - 5:00 p.m.

Thursday and Friday: 8:30 a.m. - 6:00 p.m.

Saturday: 8:30 a.m. - 1:00 p.m.
Services offered:
24/7 ATM

Coin machine

Instant issue debit cards

Account opening

Loan opening & closing

Financial consultations by appointment

Notary & Medallion

Visa Gift Cards
Testimonials from happy members:
"Linda is wonderful! We have worked with her a couple of times, and she is beyond helpful, courteous, and pleasant. I can't say enough good things about her. Never have I met someone with such patience and kindness."
"Thank you to Candi for helping me apply for a credit card so I can save money over my current high-rate credit card."