Auto/GAP Insurance & Extended Warranty
Auto & GAP Insurance

Auto Insurance
When you get your auto loan with us, remember to also get your insurance with us. Merrimack Valley Credit Union (MVCU) and Bridgewater Credit Union, a division of Merrimack Valley Credit Union (BCU), offer complete insurance coverage for your car at discounted rates through TruStage Auto & Homeowners Insurance Program. MVCU and BCU members can save up to 10% for auto and homeowners insurance in Massachusetts and up to 15% in New Hampshire. Why not go with a trusted name at a great discount when keeping your larger investments safe?
TruStage is the preferred property and casualty coverage solution offered by hundreds of credit unions to their members.
Thanks to its e-service, you can easily pay your bill, make policy changes or report a claim – all online.

No waiting to file a claim – TruStage gives you 24/7 access to file
Get started today by getting a free, no obligation quote
TruStage has partered with Liberty Mutual to help you save. Call or email Laura Johnson to see which program works best for you.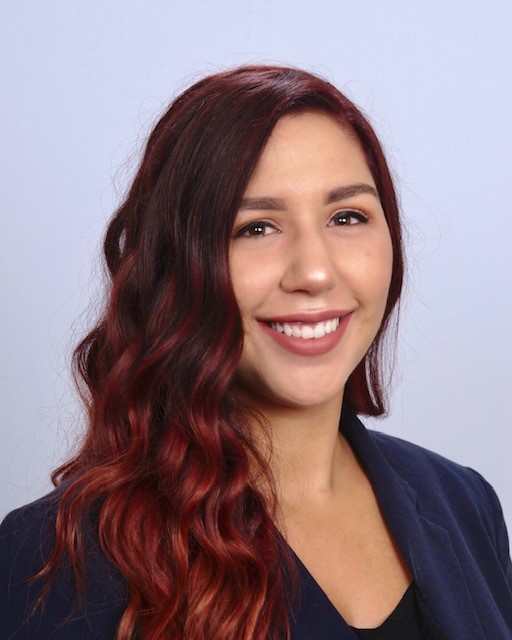 Email: Laura.Johnson01@LibertyMutual.com
Phone: 603-373-2276
Guaranteed Asset Protection (GAP) Plus
Why would you need GAP insurance? The average car depreciates $3,654 a year. Newly purchased vehicles depreciate the second they're driven off the dealer's lot. If your car is stolen or totaled in an accident, you could owe more than the vehicle is worth. GAP is designed to cover that depreciation amount, so you aren't on the hook for the balance.

Depending on your circumstances, regular auto insurance may not cover your entire loss in a settlement. If you owe more on your vehicle than it's worth or you put less than 20% down when buying it, GAP insurance could make a major difference. It will pay the potentially high-cost difference between your insurance settlement and your loan balance.

The "plus" part of Guaranteed Asset Protection (GAP) Plus is an extra $1,000 toward your down payment of a replacement vehicle when you finance it with us within 60 days after your primary insurance company gives you a settlement check.
Extended Warranty and Repair Coverage
Are all of your bases covered when it comes to protecting your car? Since you're probably holding onto your car longer, it is more important today than ever before to reduce your risk. That's why we have partnered with Route 66 and Members Choice to provide affordable protection plans. Talk to your branch manager about these options.
Extended Warranty
Even the most reliable vehicle can develop a mechanical problem. Extended Warranty can give you peace of mind while you enjoy your new purchase. Route 66 Extended Warranty is the most comprehensive mechanical breakdown coverage for all makes and models of automobiles. No matter where you travel in the United States, you are protected against major mechanical expenses, and there is no deductible on covered parts or labor.
Mechanical Repair Coverage
The average car repair costs $390.38. Nearly half of all Americans say they don't have $400 to pay an unexpected expense.
MEMBERS CHOICE Mechanical Repair Coverage will help you pay for any covered repairs (parts and labor) if your vehicle unexpectedly breaks down. You may want to consider this kind of coverage if your car is no longer under warranty, is an older model or you put more than 12,000 miles per year on it.
Credit Disability and Credit Life Insurance

MEMBERS CHOICE Credit Life Insurance can help you pay off your credit union loan so you or your loved ones won't have to in the event of a disabling injury or unexpected illness or death. All it takes is a few simple steps during your loan paperwork and your family will be covered.
*The TruStage Auto & Homeowners Insurance Program and MEMBERS CHOICE® are made available by CUNA Mutual Insurance Agency, Inc. and underwritten by leading insurance companies. To the extent permitted by law, applicants are individually underwritten; not all applicants may qualify. Discounts are not available in all states and discounts vary by state. A consumer report from a consumer reporting agency and/or motor vehicle report will be obtained on all drivers listed on your policy where state regulations allow. The insurance offered is not a deposit and is not federally insured or guaranteed by your credit union.Y0040_GHA082GH-0111
MEMBERS CHOICE® is made available to you by CUNA Mutual Insurance Agency, Inc.