Credit Unions Kids@Heart
---
Merrimack Valley Credit Union is proud to partner with Credit Unions Kids@Heart again.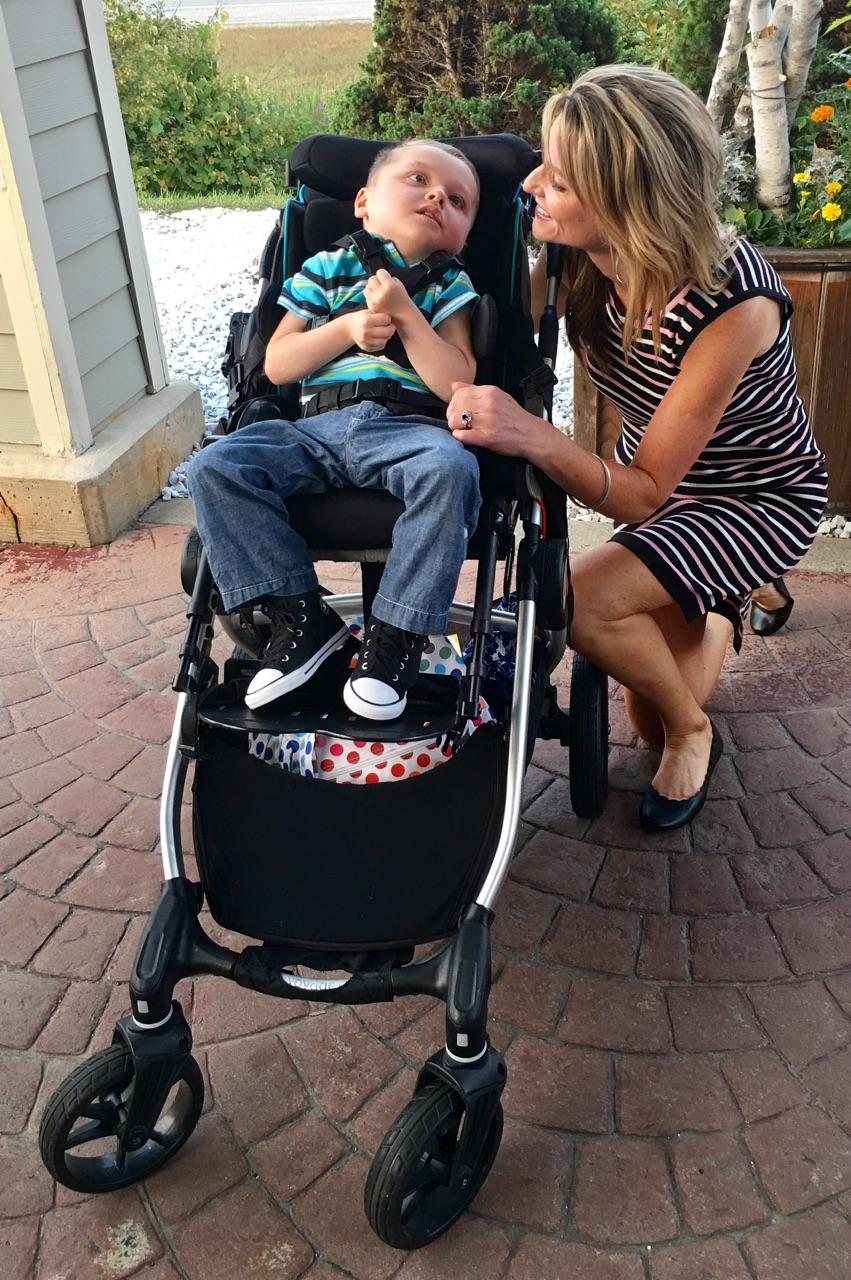 Credit Unions Kids at Heart raises money for the Boston Children's Hospital Miles for Miracles Boston Marathon Program. This year, we're raising at least $25,000 to send Carrie Fitzgerald, our Plaistow branch manager, and KC Godin to run the Boston Marathon. The money raised will go towards Boston Children's Hospital to fund research for childhood diseases like Moyamoya, Sturge-Weber Syndrome and brain cancer. Thank you in advance for your support.
Supporting this cause is easy!
1. You can donate directly to Kids at Heart via Carrie's website. Every dollar counts!
2. Participate in our fundraiser events.
Now through December 21: Purchase your chance to win the Scratch Ticket Wreath! Raffle tickets cost $5 and can be purchased at the Plaistow Branch.
January 26: Cornhole Tournament Fundraiser. Learn more or register today!
3. Advertise your local business with the Table for a Cause Program!
Rent a table at any (or all!) Merrimack Valley Credit Union Branch to advertise and promote your business to members. The cost is $25 per week per branch - and gives your business exposure to an average of 1,000 members per week.
Thank you to all who participated in the "Fighting Childhood Diseases" raffle and congratulations to our winners Dan, Venus, & Olga!