Member Marketplace
It pays to be a Merrimack Valley Credit Union Member!
Visit one of MVCU's member businesses and SAVE
The marketplace is an added value service to our members. Merrimack Valley Credit Union is not responsible for any issues between a member and a member business, and members agree not to hold MVCU liable for any disputes or damages that may be experienced.
Please read the full Terms & Conditions of use of the Member Marketplace.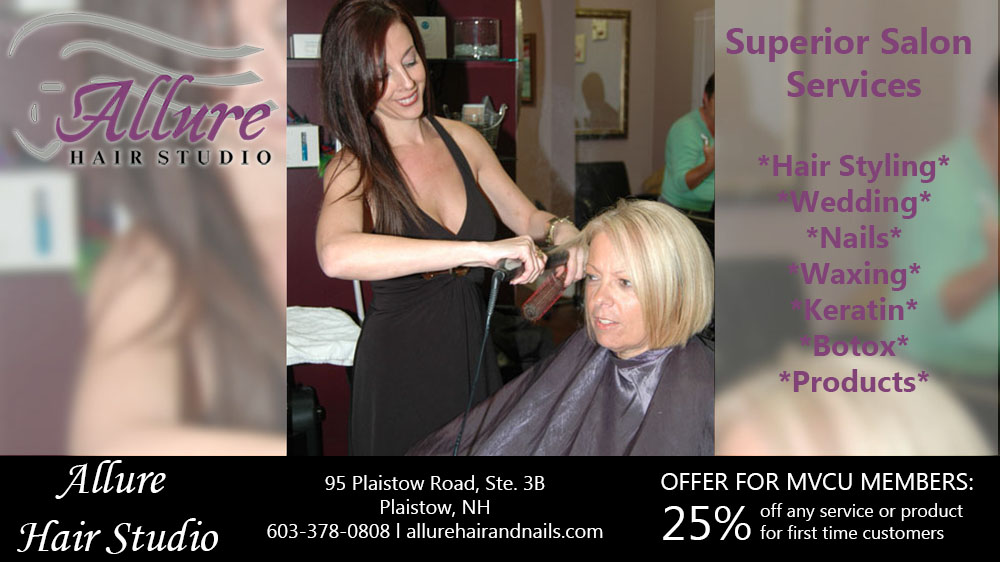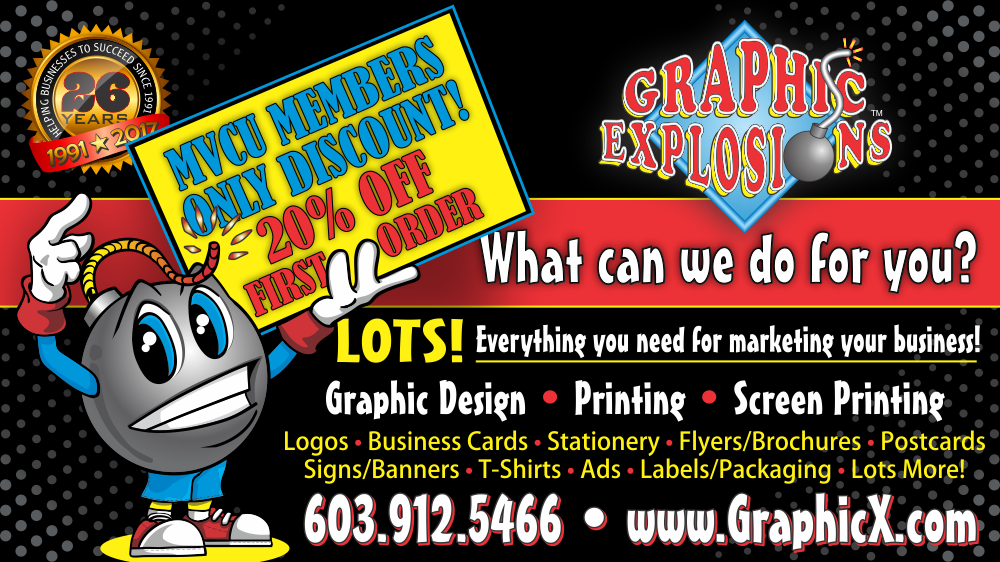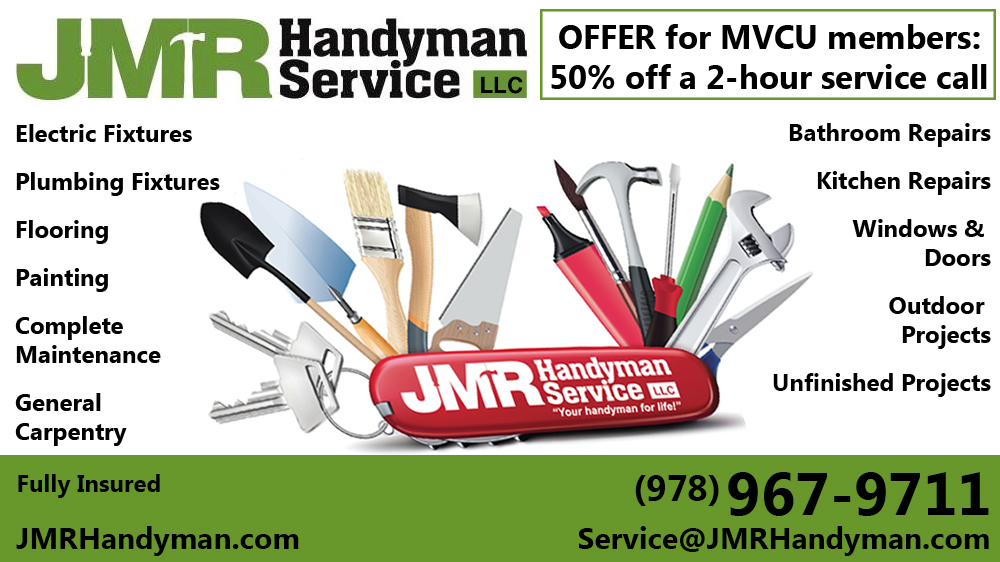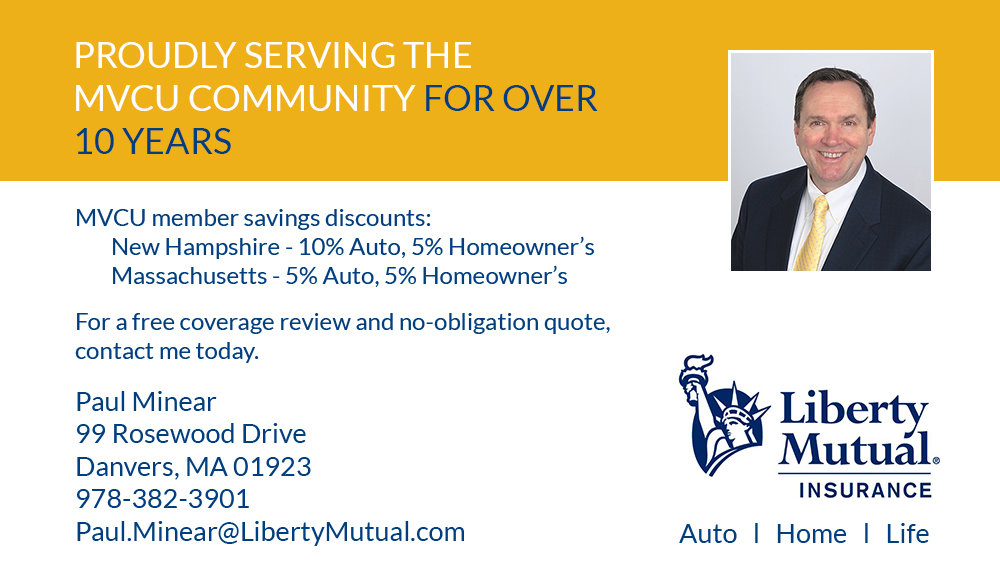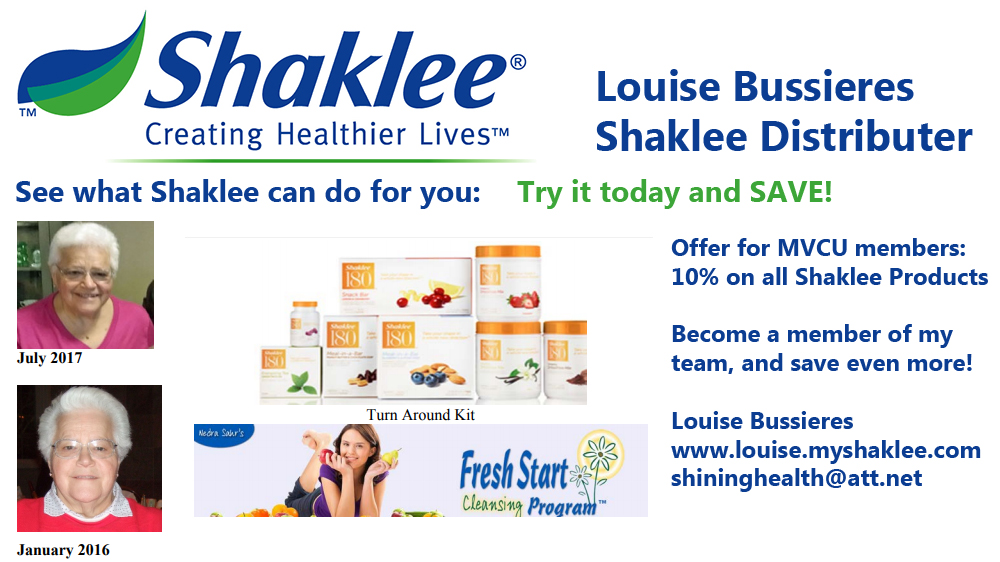 Want to advertise your member business? E-mail marketingdept@mvcu.com today!