Login Refresh
Online Banking Login Refresh
On April 20, we will update the login process for online banking and the mobile app to reduce steps.
If you are logging in from the website or the app, the username and password entry will now be on the same screen, instead of two separate screens.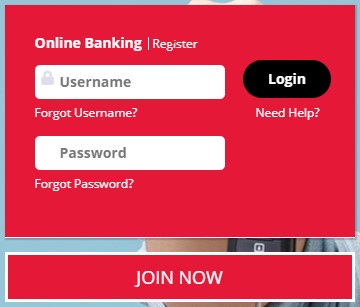 If you have saved your password in your browser, you may have to re-enter it. However, for security reasons, we do not encourage you to save your password in your browsers.
Additionally, the new upgrade will allow the use of authentication apps like Google Authenticator, Authy, and Duo to be used for two-factor authentication. This can be enabled in your online banking settings.