About Us
There's always something fun, exciting or newsworthy going on here at Merrimack Valley Credit Union. While we're not here to brag about it (okay, maybe a little), we do want to make sure our members are kept in the loop about what's been happening at Merrimack Valley.
Credit Unions Kids@Heart: MVCU will hold events to raise funds for research to eradicate childhood diseases like Moyamoya, Sturge-Weber syndrome, and brain tumor. Proceeds will benefit Boston Children's Hospital.

5th Annual We Love Santa Party: December 10. Stay tuned.

New Branch: Seabrook, NH branch opened on 9/22. Learn more.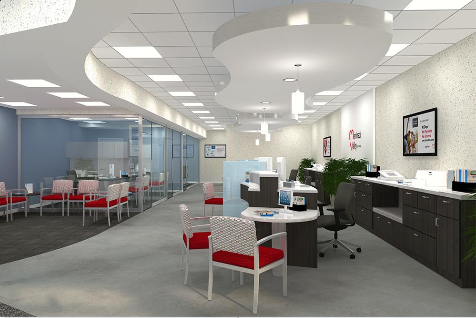 ATM upgrade: State-of-the art ATMs will provide faster transactions, envelope-free deposits and video capability. Installations were completed by end of August 2016.
Mobile Banking: New app with improved interface and fingerprint authentication/Touch ID was released for iPhone and Android phone in July 2016.
Debit Cards: New and expiring Consumer and Business cards will be issued with EMV chip In early 2017.